Dash N' Splash
Start off by navigating 4 pop ups, sliding through the tunnel slide, dodging through 3 more obstacle and race up the stairs and down the slide splashing into the pool. Parents please note this is a patented non slip material. This is the only safe way to mix a waterslide with an obstacle course.
Rent Now!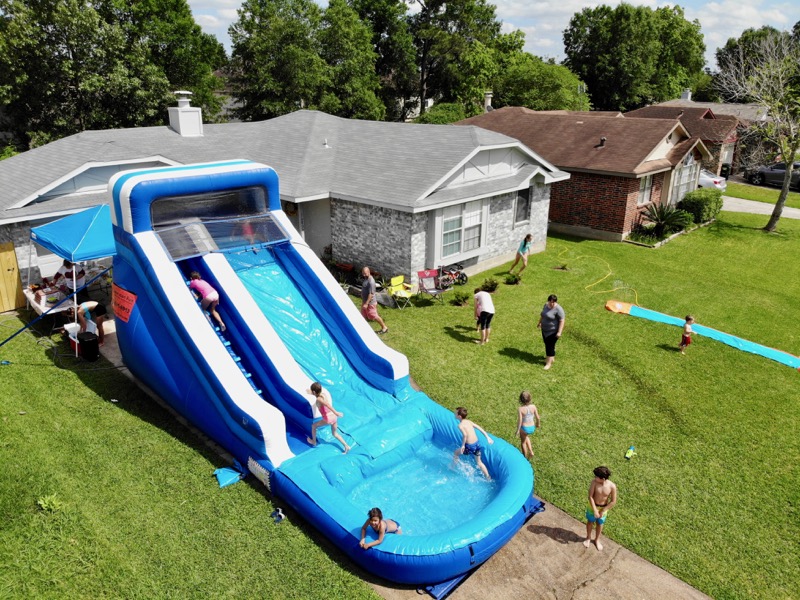 16' Waterslide
The sixteen foot waterslide is a hit! As one of our most appreciated units, this slide is loved by all those who rent it. The perfect size for youth or adult to enjoy on a hot summer day!
Rent Now!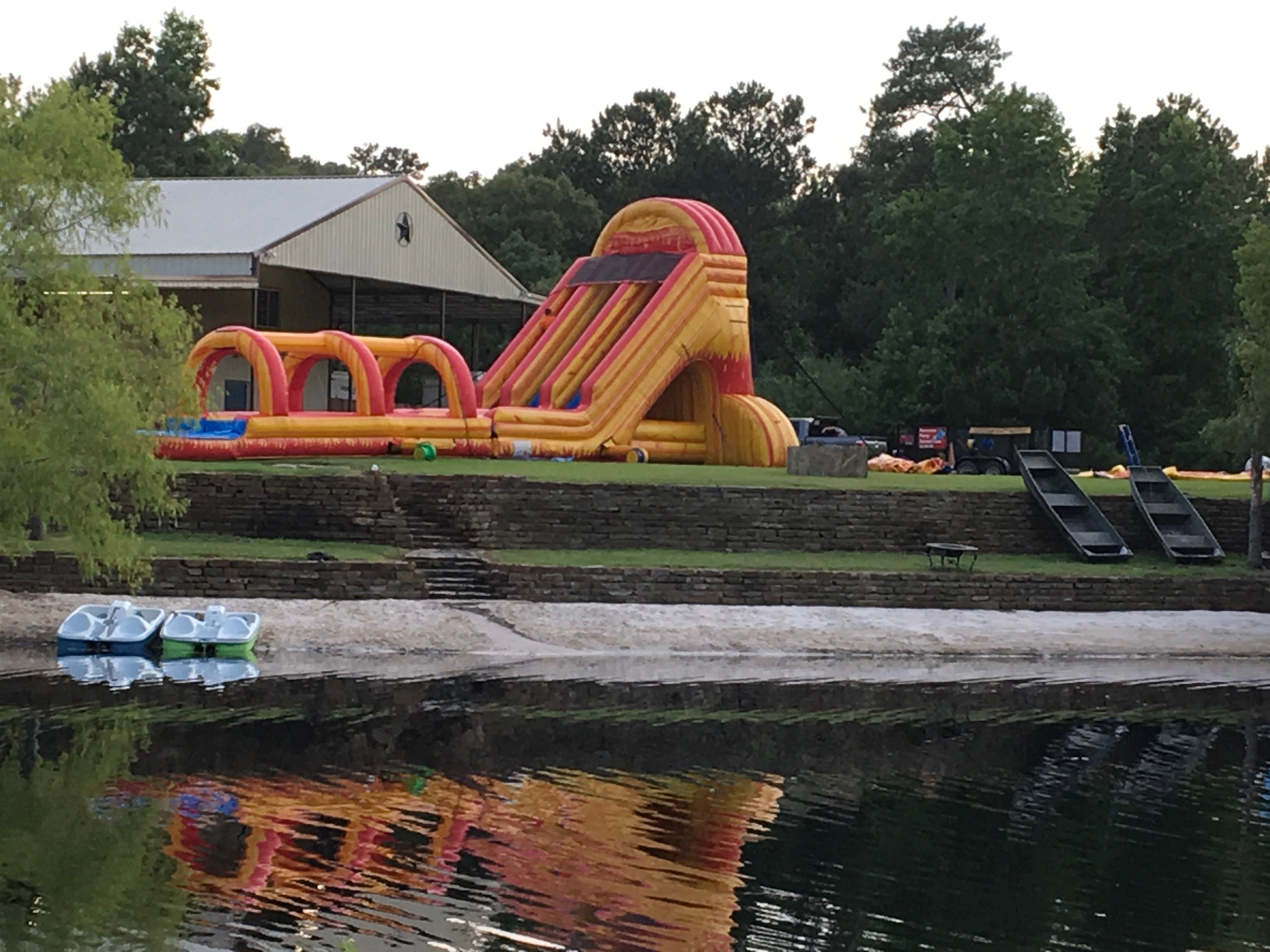 Fire & Ice Waterslide Combo
It's here! This awesome two piece waterslide is sure to be the hit attraction at any party, event or social gathering. Speed down at an exhilarating pace and slide through into the pool. This combo waterslide + slip n' slide is great for all ages
Rent Now!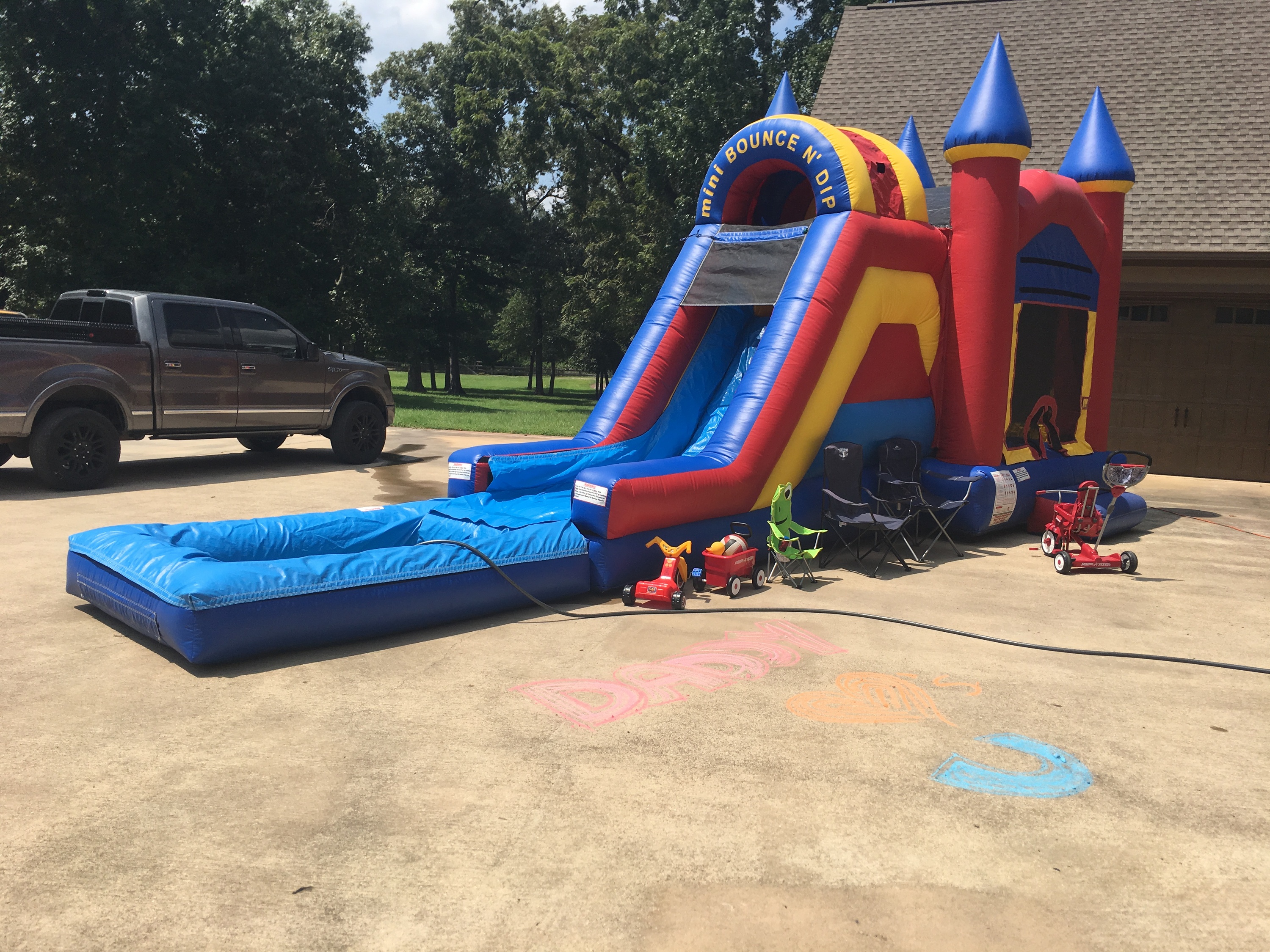 Mini-Bounce n' Dip
This bounce house is attached to its very own waterslide! Bounce around or cruise down the slide into a cool pool. the choice is yours with the Mini-Bounce n' Dip!
Rent Now!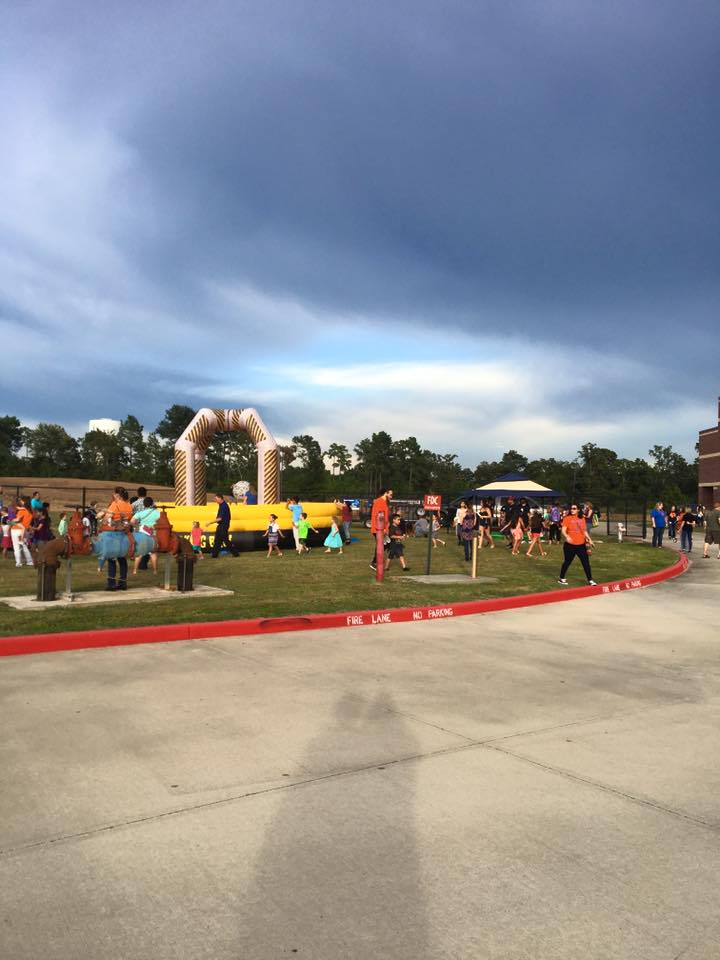 The Wrecking Ball
Wrecking Ball is a brand new concept for kids and adults of all ages! It's big, it's bold, and it's extreme! It's the Ultimate High Energy game. (4) Players climb atop their inflated pads. One of the players grabs the Wrecking Ball and hurls it at their opponent in an attempt to knock the player off of their inflated pad. As the Wrecking Ball swings back, try and grab it! The player, who grabs it first, then hurls it at another player, trying to knock that player off. The last player standing is the champion.
Rent Now!