ABOUT AWESOME PARTY RENTALS
As the owners of APR, both Mike & Drew hope you have a wonderful experience. As two young men in our early twenties striving for success. We intend to provide a service which is above & beyond any competitor. To us the customer relationship is of most importance. As we see it, conversing with you, the customer, is the best form of marketing we could ask for. Building a friendly relationship is not only enjoyable for both parties, but we rely on your kind words, support & feedback to better ourselves wherever possible. More than you could imagine. So from both Mike, Drew & Awesome Party Rentals, we want to say thank you for having fun & supporting small & local businesses like us! As a reminder of why we're in business, & most importantly why you chose to rent from us. For the pure enjoyment of fun & happiness for you, your family, friends & guests. We thank you for enjoying what we have to offer!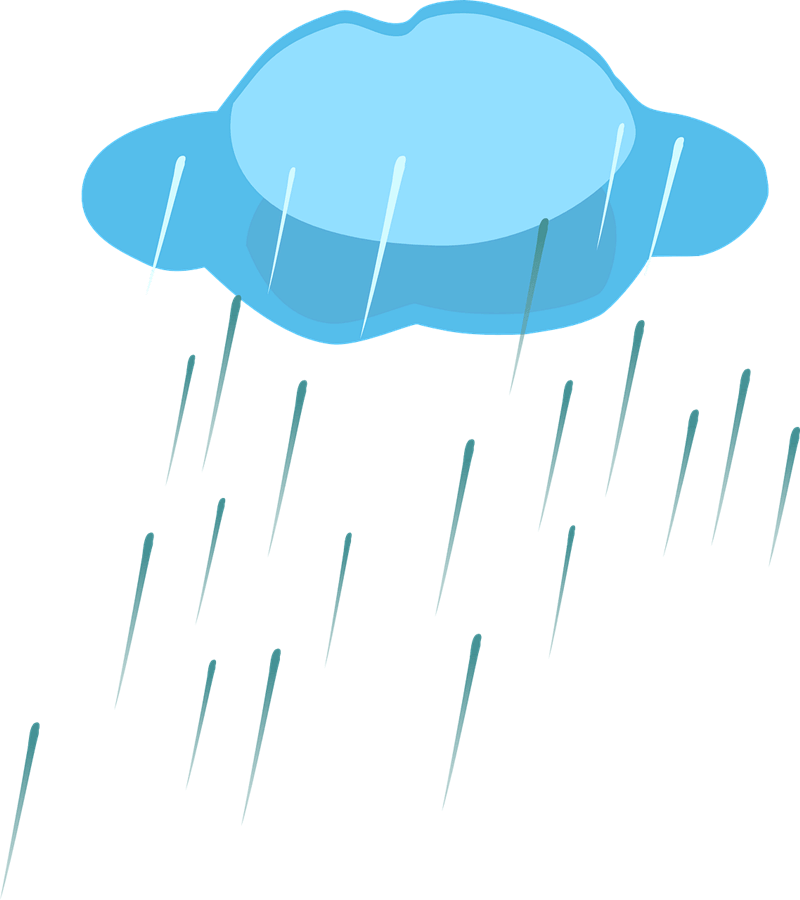 WEATHER POLICY
"Oh No it's Raining, now what?"
We are pretty lucky in Texas and have great bouncing and sliding weather most of the year but every once in a while it will rain on party day. If it is raining at the delivery time, we will not be able to setup. If there is scattered rain in the area, we will be in contact with you to plan our options. If you decide to go ahead with the party as planned, we will deliver and setup (as long as it is not raining when we get there).
If you decide to cancel our delivery because of weather, we will work with you. We can reschedule or fully refund your deposit because of weather.

"Man it's windy! will that thing blow away?"
We use heavy duty stakes when securing our units however the power of the wind is amazing. If the wind starts blowing the tops of the trees around and looks to be gusting 20 mph or more, go ahead and get the kids out and deflate the unit for a while. Please use common sense, our bigger slides are more affected by wind than our shorter bounce and slide jumper. Have the supervising adult keep an eye on the stakes and use good judgment when unexpected weather comes up. All American Fun takes safety very seriously and please believe us when we say the power of the wind is amazing. When wind starts blowing in excess of 20 mph, deflate the unit and get the kids out. When the wind lets up make sure the stakes anchoring the unit are as they were at setup, turn the blower back on, and let the kids start having fun again.